BOSS
WOMEN
MEDIA
As part of their growing roster of workshops and resources, Boss Women Media introduced Home Hustlers: Beauty Edition, a 4-week workshop partnered with Creme of Nature that catered to women running their businesses from home.
I revamped the logo and color scheme to have a more feminine lean and added illustrations of cosmetics and hair products.
Role — Designer, Illustrator
Copywriter — Tyeal Howell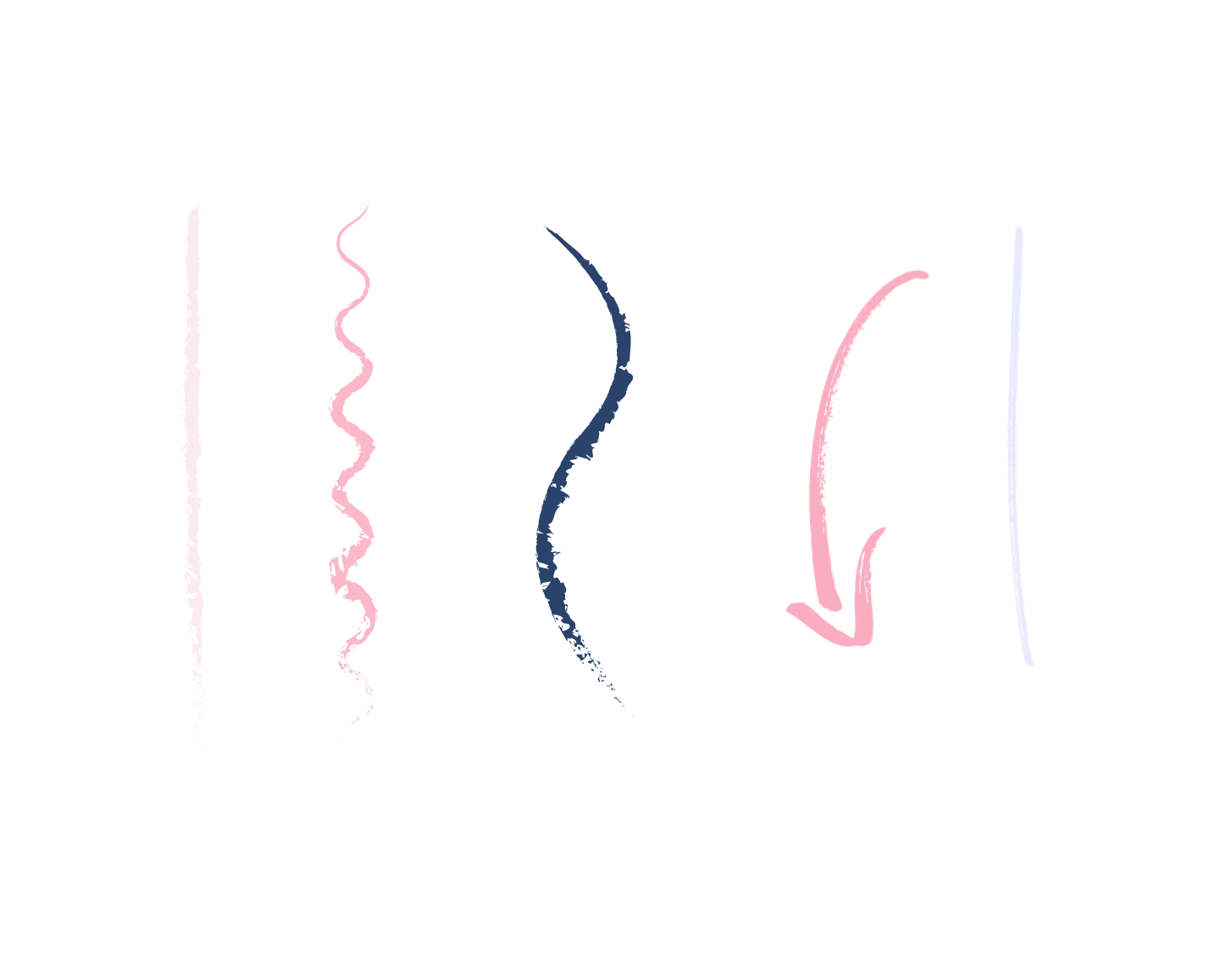 Once the overall look was established, I was challeged to come up with speaker graphics, announcements, and other social media assets to sustain the workshop and its attendees for all 4 weeks.